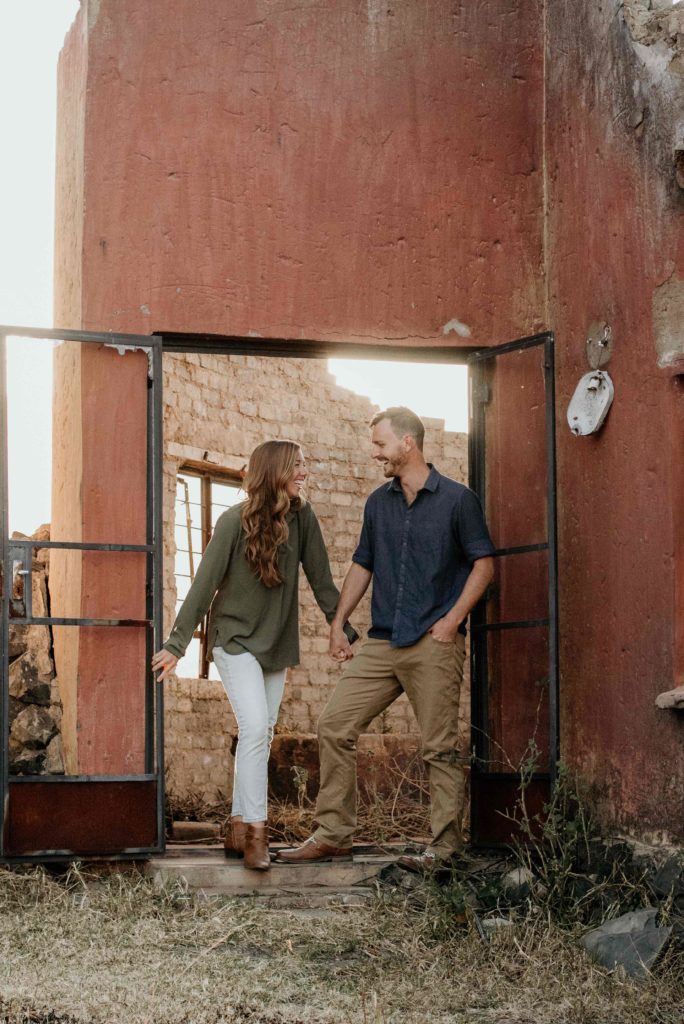 Thank you for being here!

I'm Kelli, married to my love, Scott. We live in the rural Midwest, where we are stewarding our garden and bees. In 2018, I quit my job to be a homemaker, by then we had hoped to become pregnant, but as a step of faith, I came home to learn how to steward our home economy in the waiting.

We've been on a journey of localism since 2019, learning what it looks like to practically love our people and place and steward God's creation well.

Scott is from South Africa, I met him there while I was on a missions internship with Global Mercy Missions in 2016. We talked about marriage on our first date. I went back to America 4 days later (my 3 month visa expired). Scott came over to the states 2 months later to meet my family. We got engaged a month later and were married within 6 months from when we first met.

God has been so faithful to us. I pray that here you are encouraged to know how much God loves you and your home, and your people and place!
One of my favorite quotes!
Home is the forward operating base of heaven

-scott, my husband